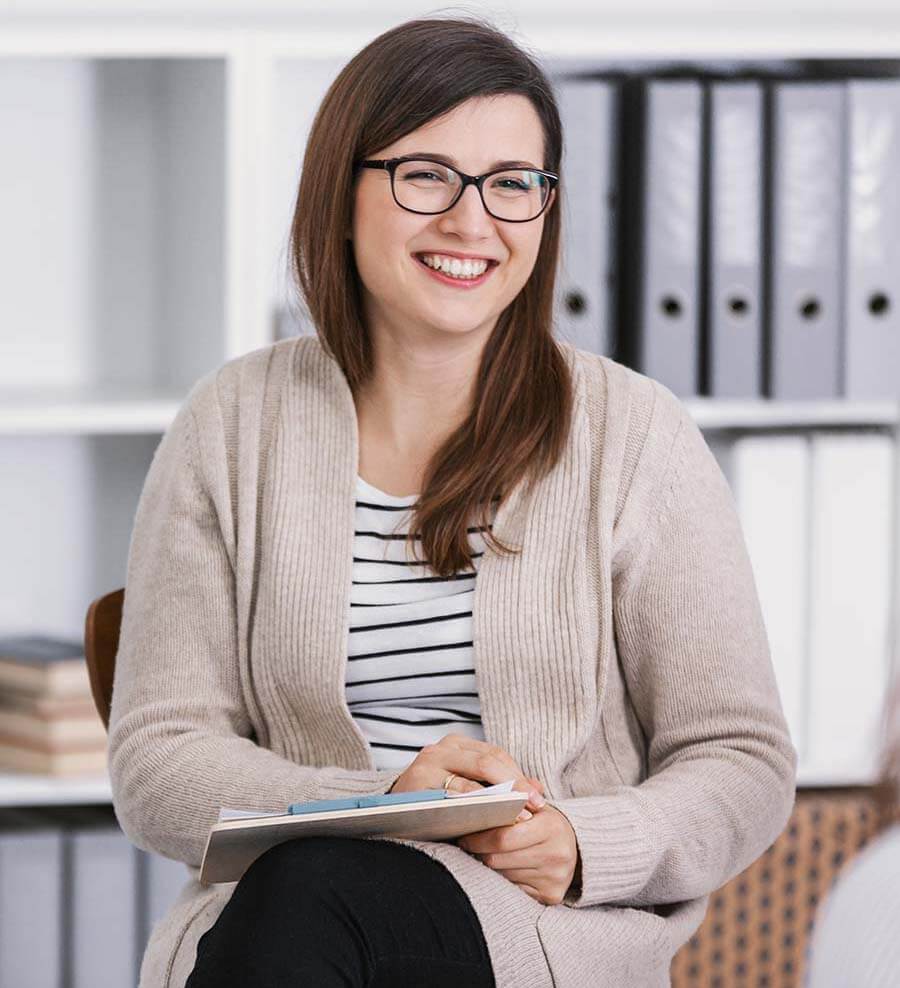 Let us introduce
located at 311 Claremont Ave. in Montclair, opened its doors in July 2011. Gianna, the sole Counselor/Therapist at the time, provided assistance to individuals seeking a fulfilling, functional, and stress-free life and personal growth.
ANSWERS thru COUNSELING is committed to providing a peaceful environment where patients receive high-quality services that empower them to achieve their maximum happiness and live a life they deserve.
Since its opening, ANSWERS thru COUNSELING has experienced overwhelming demand, leading to the addition of a full staff of therapists. To accommodate busy schedules, the center has also extended its hours of operation to include daytime, evening, and weekend appointments.
MENTAL HEALTH IS NOT A CHOICE, BUT GETTING HELP IS.
Professional Counseling Staff: Dedicated to Your Emotional Well-being and Growth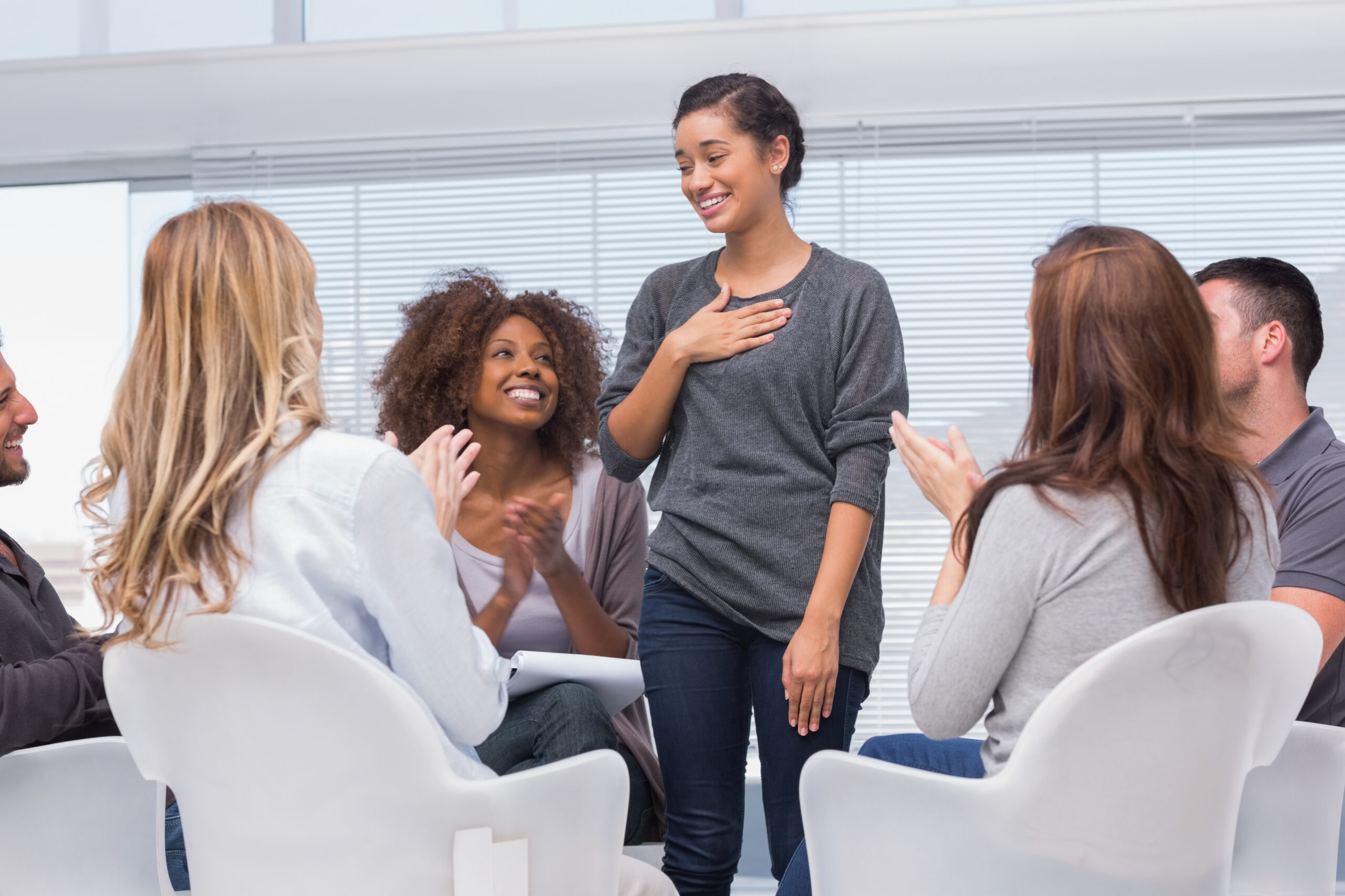 Breaking the stigma, one conversation at a time.
Mental Health Conditions
A mental illness is a condition that affects a person's thinking, feeling or mood. Such conditions may affect someone's ability to relate to others and function each day. Each person will have different experiences, even people with the same diagnosis.
Frequently Asked Questions
Have questions? Get in touch or look at the Treatment FAQ.
Initial assessment

A face to face assessment that entails a conversation with a series of questions that will enable the counselor/therapist an understanding of what your counseling needs are.

A treatment plan

According to your assessment a treatment will be determined.

Treatment goals

Treatment goals will be determined and created by therapist and patient.

Therapy Sessions

A 45-60 min session dedicated to the patient with the therapists' full attention, with positive regard, no judgments, and empathetic compassion. Depending on progress of treatments, quantity of sessions will be estimated, and determined within the 2 sessions. However if symptoms continue, a new treatment plan or referral to another appropriate agency may prolong therapy. Cost and insurance limitations may render less treatment plans.

Confidential Conversations

All conversations during therapeutic sessions are confidential, unless life threatening situations develop that alarm the therapist, such as, immediate threat to patient's life or someone else.

Our professional therapists listen to you and your needs without biases. We are here to help alleviate some of your life's concerns, assist in getting you get back on track, and to cope with your problems.

Payments for services rendered

At Answers thru Counseling your therapy sessions may be covered by "Out of Network" medical insurance, upon the deductible being met.

Fees can be discussed at time of the appointment. Our first priority is helping our clients and that may include different payment options. We accept cash, personal and insurance checks, major credit cards. We also offer our hourly fee on a sliding scale and payment plans for those who qualify.

Patient Documents
Our Location
How to find us